---
Change in Advertising Policy
Thanks to the success of Southbaysail.com - I have been able to get some outside website work.

In recognition of your support and with thanks to our many talented contributors - effective immediately all advertising fees on Southbaysail.com will go directly non-profit organizations that support sailing on the
Great South Bay.

Once an advertiser approves their ad - they may donate the fee directly to one of the following organizations.

Long Island Maritime Museum
http://limaritime.org/get_involved.html

The Leukemia Cup
http://www.leukemiacup.org/pages/li/li14

The Great South Bay Racing Yacht Racing Association Educational Grants Fund
http://www.gsbyra.org/forms/Tax%20Deductible%20Donation%20Form.pdf

Doing it this way is far less expensive than forming a foundation or non-profit and will enable Yacht Clubs and other non profit organizations participate more fully - as Southbaysail.com will be effectively not for profit.

It also means the entire fee will go to the selected organization and will be tax deductible for the advertiser.

Additional organizations will be added to the list in the future.

Thank you for your support.

To place your ad with us contact.

Mike Duffy
info@southbaysail.com
631- 258 1254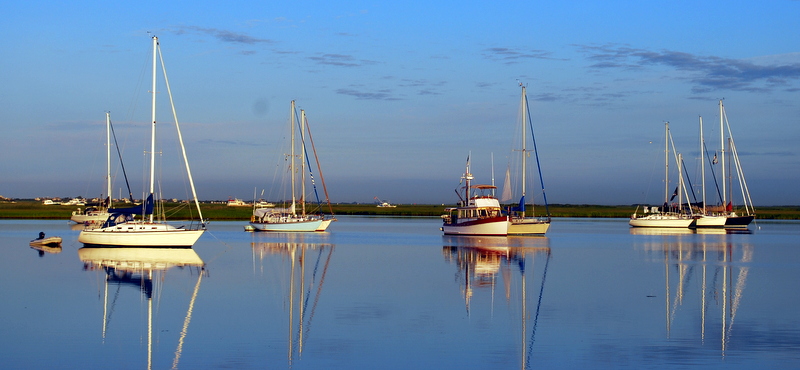 Southbaysail.com is here to promote sailing on the Great South Bay. We do this providing information about sailing on the Great South Bay. From sailboat races to boats you can buy - from Yacht Clubs to Marinas. We provide information. After seeing what the clubs have to offer you may want to join one. We also have other pages you may like. Photos -Videos - Articles - Tide and Weather info and much much more.
If you have information that is important to sailors let us know. Space for non-profit groups that support sailing - to
promote their activities will always be free on this site.

We do not share your information with anyone. If you need a Southbaysail.com email address- for a boat for a sale ad, we will provide you with one. All responses will be forwarded to you promptly.
Visit here often- bookmark this site and share it with friends, but try not to stay too long. It's better out there on the Great South Bay.